EETS

The European Electronic Toll Service (EETS) will simplify crossing borders and the payment system significantly. The EETS service enables the payment of tolls in several toll domains of the European Union under a single contract with a single EETS provider and a single on-board unit.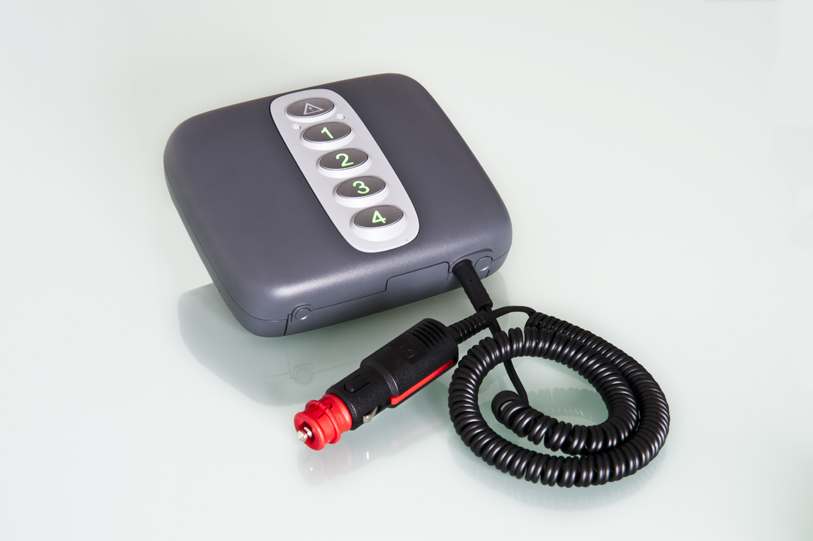 BENEFITS
• A SINGLE CONTRACT •
• A SINGLE ON-BOARD UNIT •
• A SINGLE PAYMENT •
• TIME SAVED AT THE BORDERS •
BASIC TERMS OF OPERATION OF THE EETS SERVICE

For the EETS service functioning, the implemented functionality of EETS in the national toll system and entering into an EETS provision contract with an EETS Provider that has applied for accreditation in the national toll domain are required.
PROVIDERS

The list includes EETS providers that have an EETS future contract agreement with the Národna diaľničná spoločnosť.
Národná diaľničná spoločnosť (National Motorway Company) offers the possibility of reference testing of mutual communication in the back office interfaces of NDS and the particular EETS provider to the EETS providers interested in operating on the Slovak market. The reference testing is voluntary and free of charge.
In order to take up this offer, the interested party must take the following steps:
to send a request containing the company identification data, either in writing or electronically to eets@ndsas.sk
to attach the proof of registration as an EETS Provider to the application
to conclude a non-disclosure agreement with NDS, which becomes effective upon publication in the Central Register of Contracts

EETS DOMAIN STATEMENT

The Toll Collection Administrator updated the EETS Domain Statement on 18 July 2023.
The updated Documentation in Version 2.0 can be downloaded from the links below, for an overview of the changes click here.
0_The EETS Domain Statement_eng_v3.0.pdf (1.49 MB)01_List of Specified Road Sections_eng_v2.0.pdf (574.98 kB)02_The EETS Domain Register_eng_v1.0.pdf (622.82 kB)03_Register of accredited EETS Providers_eng_v1.0.pdf (589.55 kB)4_Framework schedule for the Accreditation procedure_eng_v3.0.pdf (848.32 kB)05_Application for Accreditation Template_eng_v2.0.docx (253.95 kB)06_Schedule of Charges_eng_v3.0.pdf (610.86 kB)07_Future EETS Contract Template_eng_v3.0.docx (57.59 kB)08_Toll Collection Act_eng_v1.0.pdf (571.76 kB)09_Regulation_eng_v1.0.pdf (574.41 kB)10_Decree_eng_v1.0.pdf (564.32 kB)11_EETS Contract Template_eng_v3.0.docx (86.31 kB)12_Bank Guarantee Template_eng_v1.0.pdf (625.84 kB)13_Quality Parameters for the provision of EETS_eng_v2.0.pdf (853.38 kB)14_Glossary of Terms_eng_v3.0.pdf (676.26 kB)15_Intercommunication parameters_eng_v2.0.docx (241.06 kB)16_Template of the Operational Report_eng_v2.0.pdf (857.81 kB)17_Range of Customer Service_eng_v1.0.pdf (600.75 kB)